A black lesbian forms alliances with Riot Grrls, The Black Power Movement and other women to form the Women's Army, sparking the revolution to topple patriarchy. WHATTT?!?! Lizzie Borden's "Born In Flames" is a must see. Its got raw late 70's early 80's flavor, plus faux-documentary, quasi-psychedelic DIY editing style... and has a conclusion that is jaw dropping. Peep the clip below to catch the vibe....
TONITE! 8pm! The Last Of The Afrofuture Series! 
Third Root Productions (W. Kamau Bell Curve) in collaboration with The Loft Project (New Life, The Diva & the Dj) present
Third Root Art House Film Series:
Black Science Fiction: The Afrofuture is Now!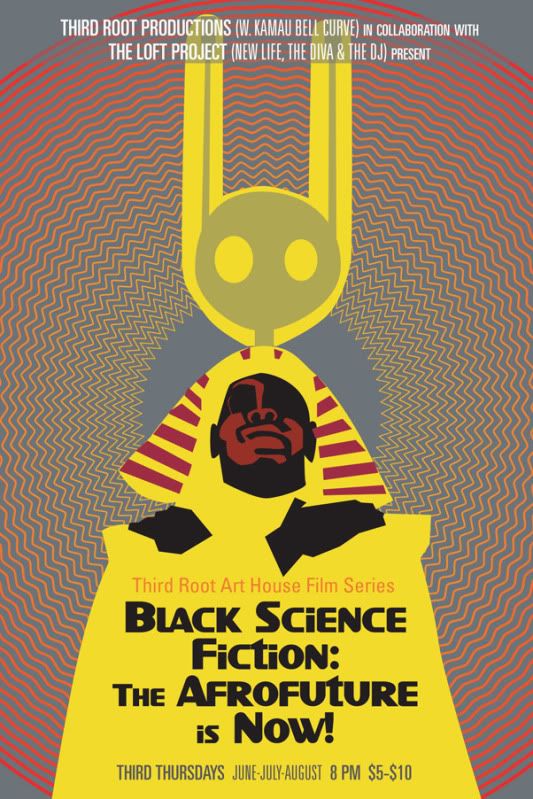 Thursday, Aug 20th. - "Born in Flames" 1984. (directed by Lizzie Borden, starring Honey and Flo Kennedy)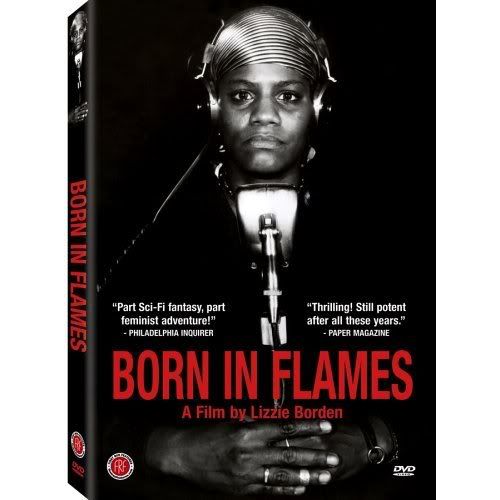 seating at 7:30, show is 8-9:30pm (later on double feature nights), $5-$10 admission. Popcorn, munchies, soda, beer and wine available.

What:
Third Root Art House Film Series& Discussion: Black Science Fiction: The Afrofuture is Now!

Where:
Golden Bridge Lofts
http://www.sohoinoakland.com/
330 13th Street at Webster
Oakland, CA 94612

When:
Third Thursdays June, 18, July 16th, August 20th. 8-10:30pm

ADVANCE TICKETS
https://www.brownpapertickets.com/event/69399
Limited Tickets will also be available at the door.


for more information 
thirdrootproductions@gmail.com
thirdrootproductions.wordpress.com